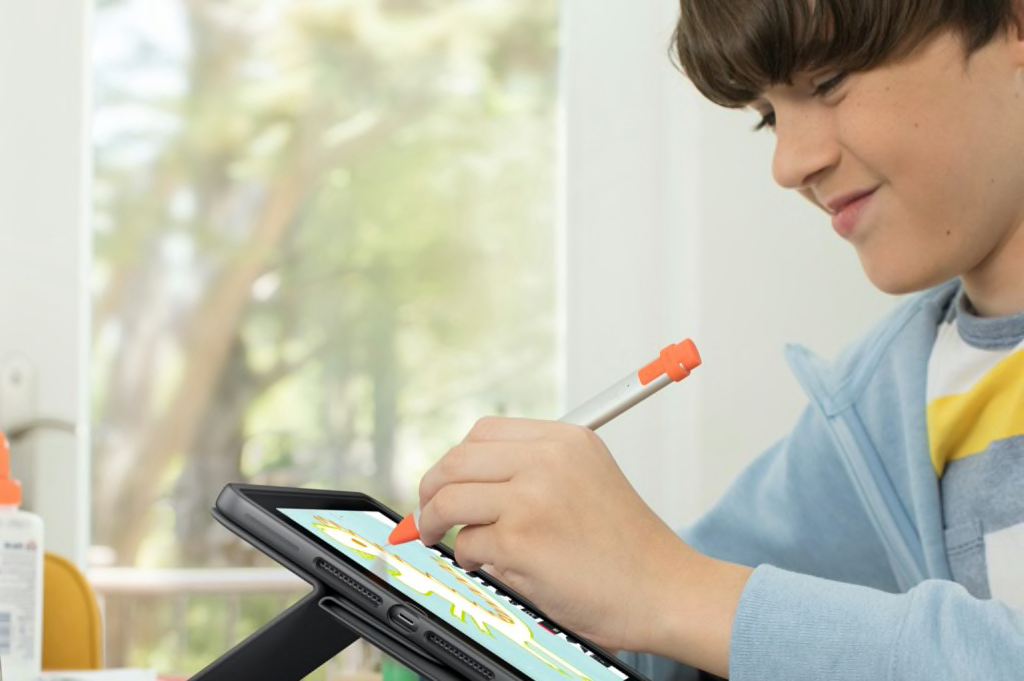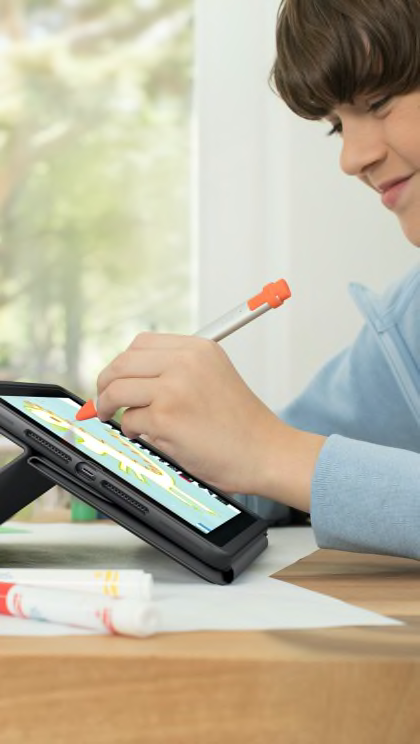 Learning From Home Made Easier
ENHANCE LEARNING EVERY DAY
Set up student workspaces with gear that helps them concentrate on their work, with fewer distractions and more opportunities for connection and creativity.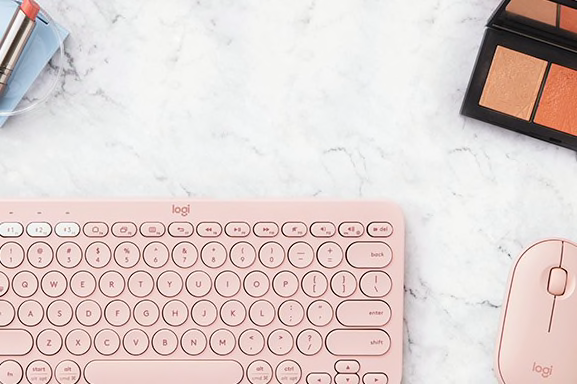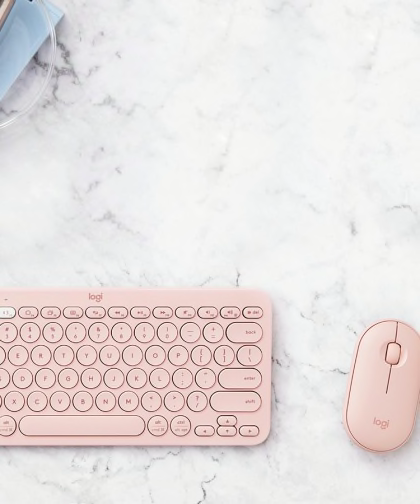 Maximize immersion and engagement for their e-learning experience with technology designed to help students collaborate and get things done.
STICK TO A SCHEDULE

Help students get work done by setting up their day. A regular routine can help your kids buckle down by creating clear boundaries between times to learn, and times to play.

KEEP IT CLEAN

No one wants grubby gear. Encourage your student to avoid eating over their tech. Turn everything off before cleaning keyboards, mice, headsets, and mics, then use a soft cloth and a gentle touch.

ENCOURAGE INTERESTS

Informal learning through play is valuable, too. Encourage your students to take photos, draw or sculpt, take online dance classes, or check out a new coding language.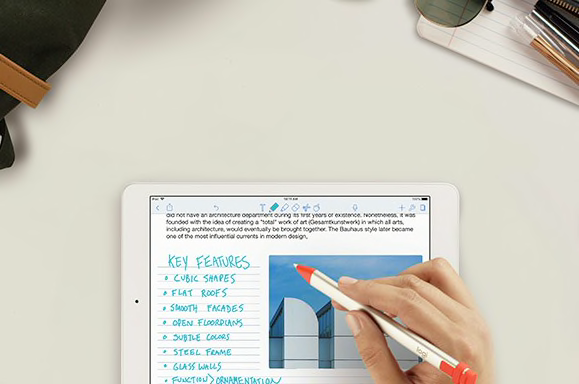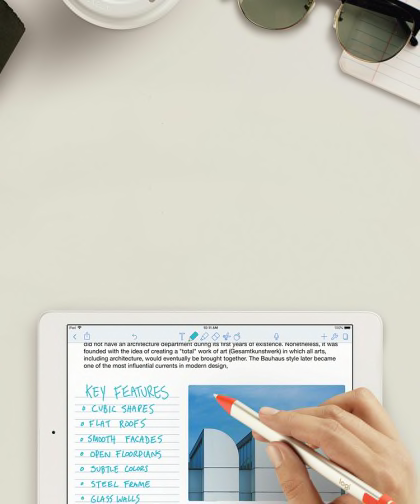 MOBILE LEARNING ACCESSORIES
Boost the educational experience. We collaborated with teachers when we designed our mobile accessories to help make day-to-day learning both accessible and versatile.
Study Hall

Set up a designated space for learning. If it's a bedroom or sofa, give it a different name when it's schooltime to help students switch gears and get into the groove.

CREATE BOUNDARIES

If your student studies on a tablet, try to arrange leisure time so they're not always on their device. It can be far too tempting to blur the line between study time and playtime.

SHARE AND SHOW

Sharing their work at the end of the day can keep students engaged and interested in what they've learned –?and help you understand what excites and motivates them.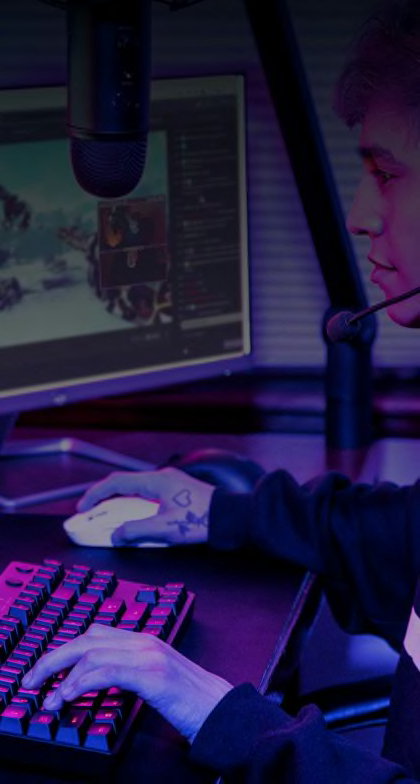 Help your student connect and create from home. Gaming with their friends and sharing streaming content can keep things social, no matter where in the world they are.